MCLEAN, Va., Aug. 14, 2023 (GLOBE NEWSWIRE) -- HII (NYSE: HII) announced today that its Mission Technologies division, leading a team of industry experts, has developed a small form factor prototype kit for cyber threat hunting that is designed to detect and counter malicious activity on U.S. federal and mission partner nation networks.

The kit, called SABERHUNT (trademark pending), adapts to fit mission needs and can hunt on a traditional partner network or in a cloud or hybrid environment. It features a modular architecture that enables scalability in both computing and data storage to provide customers with mission-oriented, customized solutions.
"We are very excited to offer an innovative solution that cyber protection teams can rely on, regardless of how their mission needs evolve," said Grant Hagen, president of HII's Cyber, Electronic Warfare and Space business group. "We have assembled a team with extensive expertise that is committed to delivering the right tool for cyber threat hunting operations."
SABERHUNT can easily be transported in customized, airline-approved carry-on cases. Once deployed, kits maintain a global ecosystem with 24/7 support that includes experts who can troubleshoot issues remotely and cyber armories that maintain modular hardware components with world-wide on-demand delivery within 72 hours.
The HII-led team, including Dell Technologies, Secure Enterprise Engineering, Gigamon, VMware and World Wide Technology Inc., will develop and assist with the provisioning, staging and deploying of SABERHUNT kits.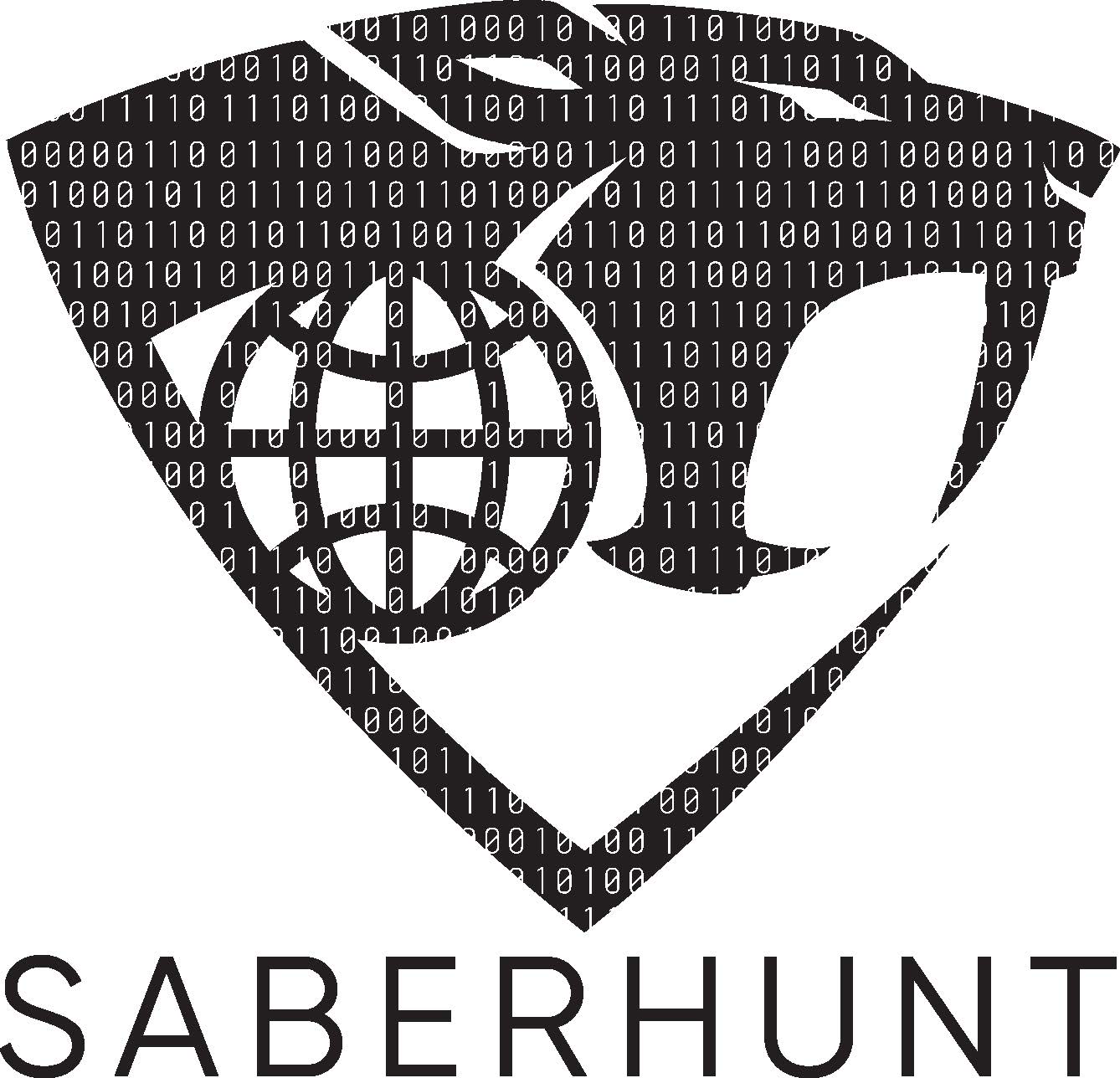 An image accompanying this release is available at: https://hii.com/news/hii-cyber-threat-hunting-kit-saberhunt-2023/.
About HII
HII is a global, all-domain defense provider. HII's mission is to deliver the world's most powerful ships and all-domain solutions in service of the nation, creating the advantage for our customers to protect peace and freedom around the world. As the nation's largest military shipbuilder, and with a more than 135-year history of advancing U.S. national security, HII delivers critical capabilities extending from ships to unmanned systems, cyber, ISR, AI/ML and synthetic training. Headquartered in Virginia, HII's workforce is 43,000 strong. For more information, visit:
Contact:
Greg McCarthy
(202) 264-7126
gregory.j.mccarthy@hii-co.com
A photo accompanying this announcement is available at https://www.globenewswire.com/NewsRoom/AttachmentNg/7973783b-7487-4fea-b1f0-0f5e6306a7bb