McLEAN, Va., April 26, 2023 (GLOBE NEWSWIRE) -- HII's (NYSE: HII) Mission Technologies division was awarded a $995 million contract to provide Advisory and Assistance Services for the U.S Air Forces in Europe-Air Forces Africa (USAFE-AFAFRICA). The indefinite delivery, indefinite quantity, multiple-award contract has a one-year base period of performance and four one-year option periods.

With a long history supporting regional national security, HII will assist the USAFE-AFAFRICA customer with information analyses, evaluations, recommendations and training across the U.S. European Command and U.S. Africa Command areas of operation. HII's technical expertise and analytical services will support policy development, decision-making, management, administration and systems operations.
"This award continues to expand HII's support to USAFE-AFAFRICA in their role to deter aggression and deepen relationships with our allies and partners across Europe and Africa," said Andy Green, president of Mission Technologies. "Our team brings extensive knowledge and expertise critical to this mission, and we are honored to be selected as one of USAFE-AFAFRICA's industry partners."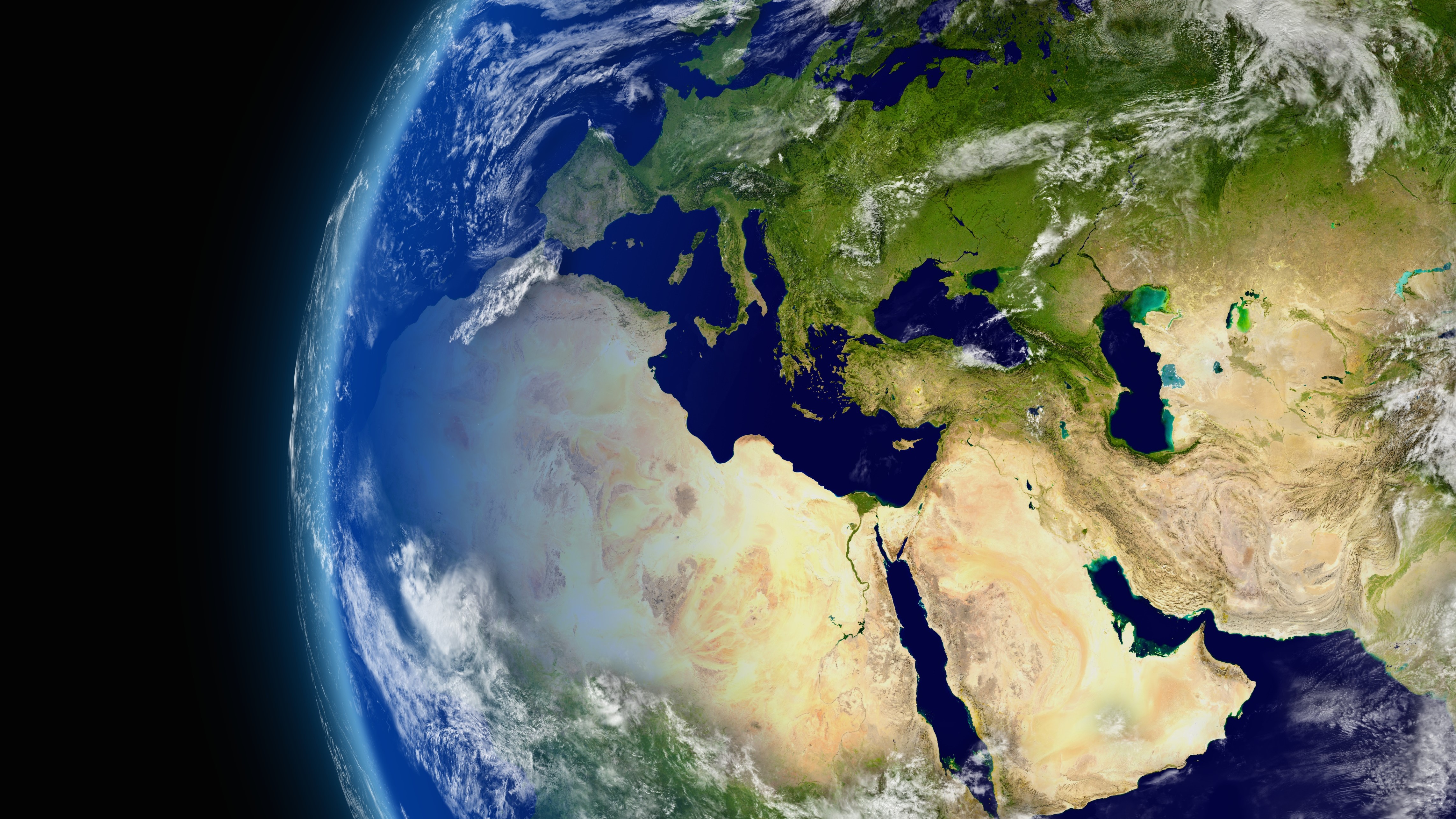 An image accompanying this release is available at: https://hii.com/news/hii-awarded-contract-support-asafe-afafrica-2023.
About HII 
HII is a global, all-domain defense provider. HII's mission is to deliver the world's most powerful ships and all-domain solutions in service of the nation, creating the advantage for our customers to protect peace and freedom around the world.
As the nation's largest military shipbuilder, and with a more than 135-year history of advancing U.S. national security, HII delivers critical capabilities extending from ships to unmanned systems, cyber, ISR, AI/ML and synthetic training. Headquartered in Virginia, HII's workforce is 43,000 strong. For more information, visit:
Contact:
Greg McCarthy
(202) 264-7126
gregory.J.mccarthy@hii-co.com
A photo accompanying this announcement is available at https://www.globenewswire.com/NewsRoom/AttachmentNg/027595f3-f8d4-4007-9ecb-f1a38dd1136b