07/14/2021, New York, NY // PRODIGY: Feature Story //



GameRVW.com is pleased to announce that they have received a grant from Santander's University Growth Grant. The scheme provides grants to reward and grow fledgling startups. As a result, GameRVW is going to be experiencing a re-launch on 26th July 2021 with loads of new content from the world of gaming. This site is constantly updated with the latest game news, reviews, releases, gaming updates, and much more. The latest article is about Lake which was showcased at LudoNarraCon. The convention celebrates the best of narrative-focused video games. The convention has kindly invited GameRVW and they picked out Lake as the best game.

The next article is from Final Fantasy 7 and the review of its remake. This game was on top of the charts back in 1997 and the news of its remake has been making rounds on gaming magazines, internet forums, convention floors, etc. The much-awaited game is now available on PlayStation Store and thousands of gamers have been replaying it again and again. The author has nothing but praise for how amazing the remake is.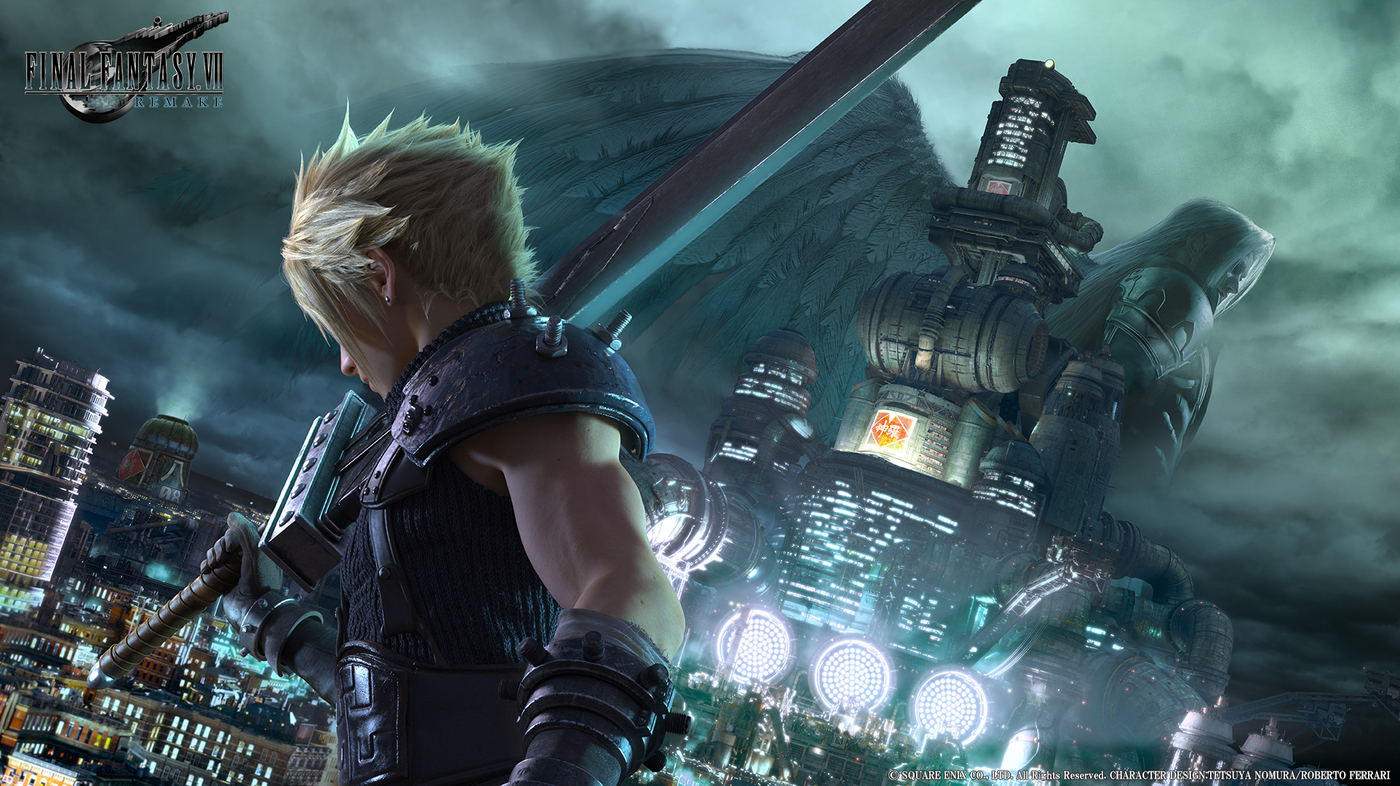 GameRVW Writers' Game of the Year Awards were also conducted earlier this year. The organizers have asked a few of the brightest and the best to provide a personal choice for the most coveted Game of the Year title. They were presented with different options covering different genres and platforms. Crusader Kings II, The Outer Wilds, Final Fantasy VII remake, The Last of Us II, and Blazing Sails topped the chart for 2020.

Some of the lead authors here are James Lynch, Peter Sallale, Eli Gonzalez, Alyx Salfiti, and Ben Gibson. These authors bring together the best of news from the gaming industry. The latest news includes Todd Howard who believes that focusing on fewer platforms will streamline the development. This allows developers to focus on making the game better especially for players who use these platforms. SVP Pete Hines also shared a similar view in an interview with Gamespot that with the newer platform the development is more streamlined.

As evident, GameRVW does a lot more than just game reviews. The team here stays on top of their game with continuous research from trustworthy sources. James Lynch, Co-founder, and Editor-in-chief, along with his team of authors, writers, and gaming experts work towards making this site a one-stop-hub for gaming lovers. It is not just news and reviews from online role-playing games but also posts about board games and other hobbies that are also featured here. The site also brings news from Film & TV, the best anime to watch, movie reviews, and more.

To learn more visit https://gamervw.com/

About GameRVW

GameRVW is an online gaming resource center featuring game reviews, previews, news, game features, geek culture, and much more.

###

Contact

Website: https://gamervw.com/




News by: news.38digitalmarket.com




Source: 38 Digital Market News

Release ID: 24827

Original Source of the original story >> GameRVW.com Receives Grant from Santander University




Content Disclaimer:


DISCLAIMER of Liability. IN NO EVENT SHALL OUR PR COMPANY BE LIABLE OR RESPONSIBLE TO YOU OR ANY OTHER PERSON FOR ANY DIRECT, INDIRECT, INCIDENTAL, CONSEQUENTIAL, SPECIAL, OR EXEMPLARY DAMAGES OF ANY KIND, INCLUDING WITHOUT LIMITATION, LOST PROFITS OR LOST OPPORTUNITIES, EVEN IF ADVISED OF THE POSSIBILITY OF SUCH DAMAGES IN ADVANCE AND REGARDLESS OF THE CAUSE OF ACTION UPON WHICH ANY SUCH CLAIM IS BASED, INCLUDING, WITHOUT LIMITATION, ANY CLAIM ARISING OUT OF OR IN CONNECTION WITH ANY OF THE CONTENT, INCLUDING, WITHOUT LIMITATION, AUDIO, PHOTOGRAPHS, AND VIDEOS, OR OF THE ACCURACY, RELIABILITY, OR LEGALITY OF ANY STATEMENT MADE IN OR OMITTED FROM ANY advertisement, sponsorship, endorsement, testimonial, opinion, or other product-related or service-related statement or review appearing in the Websites or in ANY post or article distributed via the Websites.