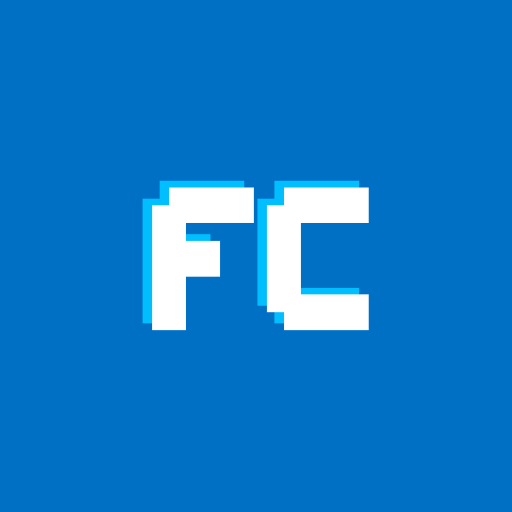 Foundation Craft is a new survival, economy, and RPG server with claimable plots, protected land, and endless adventure. Players may explore settlements, homes, and markets in the safe and peaceful Frontier world, or may collect resources while exploring the dangerous and uncharted worlds of The Wilderness. Players are able to make friends and build prosperous civilizations while accumulating items, wealth, and real estate in a competitive economy.
Minecraft is awesome, but it was originally created as a singleplayer game. When multiplayer gameplay was added it lacked certain features necessary to establish what kinds of activity were allowed on the server. Plugins emerged to solve these problems, but each plugin solved a very specific problem leading to inadequate coordination of plugins.
Foundation Craft has overcome these limitations by developing Foundation, a custom Java plugin which provides an immersive MMORPG experience with highly-integrated social, economy, combat, and land management features. The plugin is built on top of vanilla Minecraft and attempts to facilitate online gameplay in the most intuitive and enjoyable way possible.
Foundation Craft Features
- New Minecraft terrain generation with mangrove swamps, ancient cities, and more!
- Pre-generated worlds provide endless adventure and incredible performance
- Claimable plots with comprehensive land protections to prevent griefing
- A competitive player-driven economy with ways to earn passive income
- Automatic chat filter helps make the server appropriate for all ages
Foundation Craft is an online game server for Minecraft: Java Edition. The server is hosted in United States of America on dedicated servers with an uptime of 100%.
Server Name: Foundation Craft
Server Website: https://foundationcraft.com
Server IP Address: play.foundationcraft.com
Media Contact
Company Name: Minebrowse
Contact Person: Media Relations
Email: Send Email
Phone: 2033018294
Country: United States
Website: https://minebrowse.com/