MCLEAN, Va., July 19, 2023 (GLOBE NEWSWIRE) -- HII's (NYSE: HII) Mission Technologies division has been awarded a $41 million contract to provide integrated training systems installation and sustainment (ITSIS) for the U.S. Navy.

The task order was awarded under the Naval Sea Systems Command's (NAVSEA) SeaPort Next Generation contract to support the Naval Surface Warfare Center Dahlgren Division Dam Neck Activity (NSWCDD DNA) and has a one-year base period plus one six-month extension.
The work expands upon HII's existing support of training systems to the customer.
"HII is excited to continue our partnership with NAVSEA and deliver shipboard and shore-site integrated training system hardware and software installation and life-cycle sustainment services," said Ryan Norris, president of Mission Technologies' Fleet Sustainment business group. "We have built a strong team with extensive experience installing, configuring, maintaining, modernizing and securing Navy networks, tactical systems and C6ISR systems. We look forward to supporting the systems that are critical to training naval warfighters and improving fleet readiness."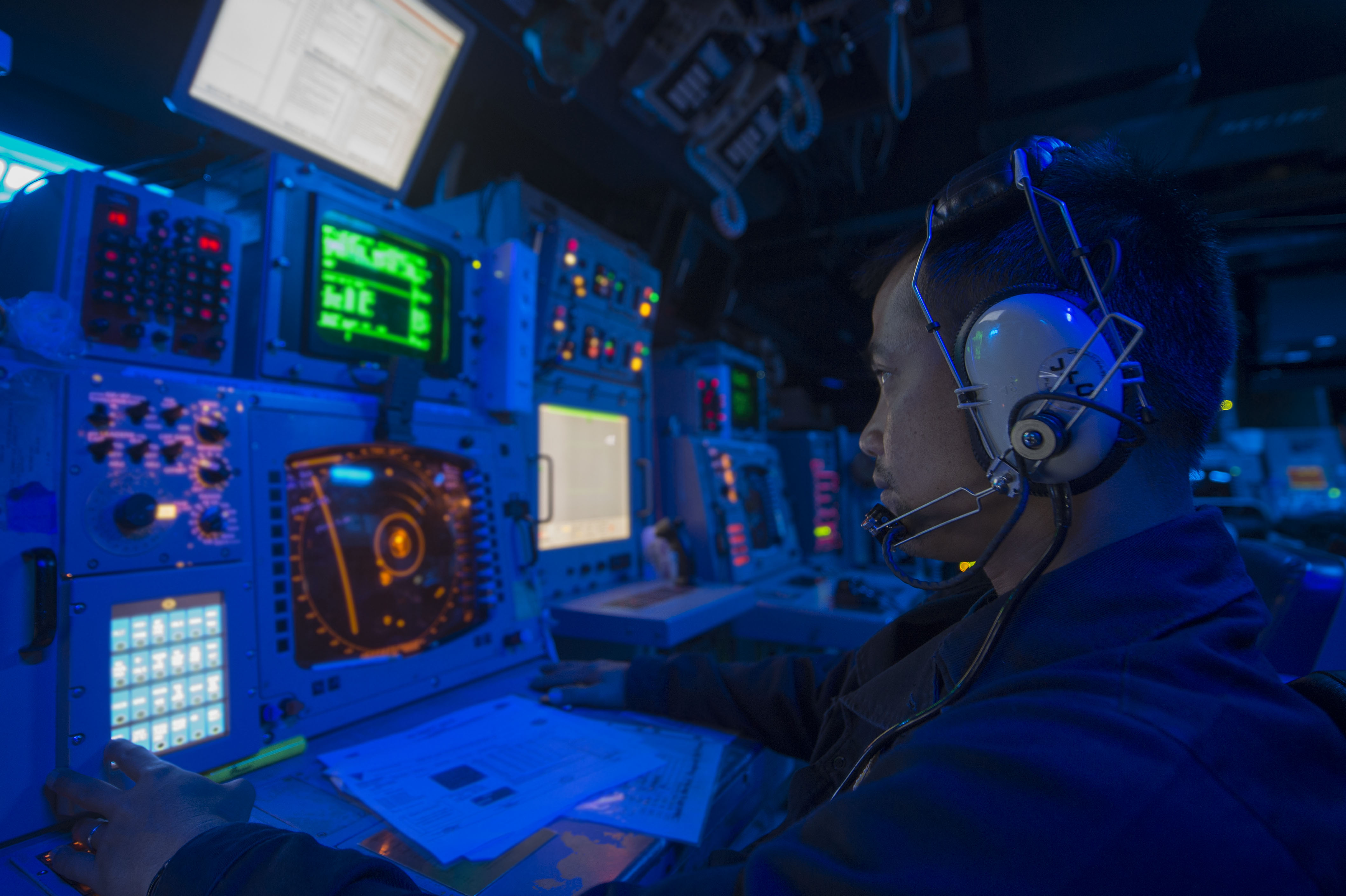 A photo accompanying this release is available at: https://hii.com/news/hii-award-naval-surface-warfare-centers-integrated-training-systems-2023.
With more than 30 years of experience delivering shipboard and shore-based installation and sustainment services to the U.S. Navy, HII's team will provide hardware and software upgrades, system maintenance, training system integration, curriculum development and fleet training, cybersecurity, lab support, integrated logistics support, configuration management and life-cycle sustainment of integrated training systems.
About HII
HII is a global, all-domain defense provider. HII's mission is to deliver the world's most powerful ships and all-domain solutions in service of the nation, creating the advantage for our customers to protect peace and freedom around the world. As the nation's largest military shipbuilder, and with a more than 135-year history of advancing U.S. national security, HII delivers critical capabilities extending from ships to unmanned systems, cyber, ISR, AI/ML and synthetic training. Headquartered in Virginia, HII's workforce is 43,000 strong. For more information, visit:
Contact:
Greg McCarthy
(202) 264-7126
gregory.j.mccarthy@hii-co.com
A photo accompanying this announcement is available at https://www.globenewswire.com/NewsRoom/AttachmentNg/ff038bd3-9312-45f2-b233-0c823b62c70e