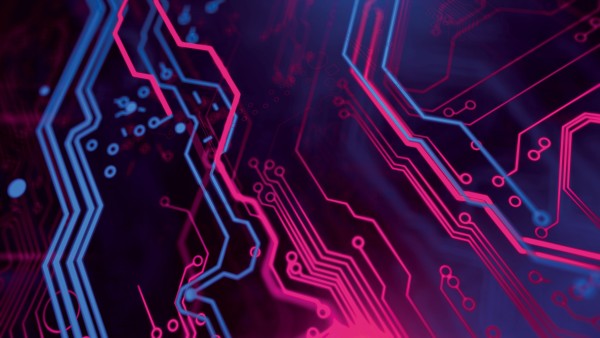 Asko Hilke, a renowned entrepreneur and human resources expert, announces the launch of his latest venture, Native Recruitment, a cutting-edge recruitment agency that harnesses the power of artificial intelligence to streamline processes and increase results.
The new agency is designed to revolutionize the way the recruitment industry operates, leveraging the latest AI technology to make the process faster, more efficient, and more effective. With the help of AI, Native Recruitment can analyze massive amounts of data to identify the most suitable candidates for each position, reducing the time and resources needed to fill a vacancy.
"We are excited to introduce this new way of recruiting that will change the game for both job seekers and employers," said Asko Hilke, CEO of Native Recruitment. "By using AI technology, we can provide a highly personalized experience for both candidates and clients, leading to better matches and improved outcomes."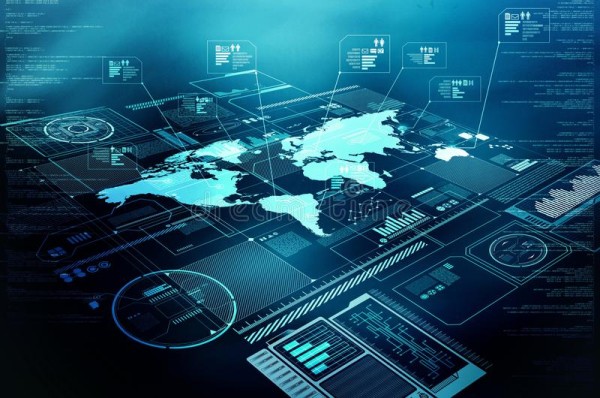 The agency's platform is user-friendly and easy to navigate, allowing clients to post job openings and receive a list of pre-screened and qualified candidates within a matter of hours. The platform also provides clients with real-time updates on the status of their job postings and the progress of their recruitment efforts.
In addition to its innovative use of technology, Native Recruitment also prides itself on its commitment to providing an exceptional customer experience. The agency's team of experts will work closely with clients to understand their specific needs and requirements, ensuring that they find the right candidate for each position.
"Our goal is to provide our clients with a seamless and stress-free recruitment experience, while also helping job seekers find the right opportunities for their careers," said Asko Hilke. "We believe that our combination of cutting-edge technology and personal touch will set us apart from other recruitment agencies and bring real value to both employers and job seekers."
For more information on Native Recruitment, please visit wwenative.io
Media Contact
Company Name: Native Contact (UK)
Contact Person: Asko Hilke
Email: Send Email
Country: United Kingdom
Website: www.wenative.io