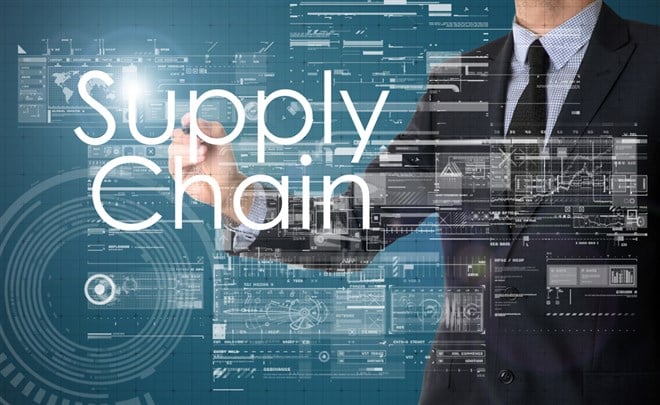 Shares of Flex Ltd. (NASDAQ: FLEX) have been extremely volatile in the last month. But that's not new to shareholders. FLEX stock was one of the stronger performers in 2022, finishing 19% higher. And shares of the mid-cap stock have posted an even larger gain since the company delivered a double beat in its most recent earnings report in October 2022. 
But since then, there hasn't been much to drive the stock in either direction. And yet, there's been plenty of volatility in the price. To understand that is to understand the nature of FLEX stock. It's not a stock that's appropriate for every investor, but you should read on to see if it may be right for you. 
Not Your Typical Mid-Cap 
Mid-cap stocks offer diversification and can outperform large-cap stocks while offering less volatility than small-cap stocks. In the case of Flex Ltd., however, investors are getting a strong growth stock generating plenty of volatility. One reason is that Flex is loosely linked to the technology sector.  
Flex Ltd. designs, engineers, manufactures, supply chain services and solutions to original equipment manufacturers (OEMs). That's been a revenue and earnings driver at a time when investors expect companies to see a decline in earnings.  
The Positive: Strong Earnings and a Good Valuation  
The company's 2023 fiscal year started in July and is on pace to deliver year-over-year revenue and earnings growth. That's not new to investors. The stock has been growing earnings at just over 10% for the last five years. And it's expected to continue to post earnings growth of over 8.6% for the next five years. 
The company has an attractive price-to-earning (P/E) ratio of just over 12x with a forward P/E ratio of just over 8X.  
The Negative: A High-Beta Stock 
With a beta of 1.45, FLEX is considered a high-beta stock. This means it's prone to movements greater than the broader market – in both directions.  
That's what investors have been seeing for the past month. FLEX stock will generally move strongly higher when the markets are moving higher. But the opposite has also been true. When the markets are moving lower (as we've seen a lot lately), the stock will drop further on a percentage basis.  
This doesn't mean FLEX stock has no place in your portfolio. But now may be a time to take a few nibbles and add to your position.