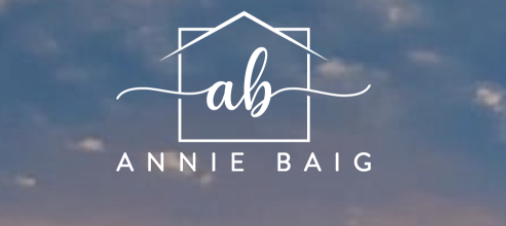 Annie Baig is a real estate expert and a wife and mother of three children. She has an unrivaled knowledge of California's real estate scene, which she artfully employs in helping her clients find the perfect place to call home
February 23, 2022 - Annie Baig is delighted to announce that people looking for properties to buy in San Diego can rely on her unique understanding of California's real estate scene to find an ideal property that will exceed their expectations. Annie is a seasoned realtor driven to help clients find their dream homes.
"As a mom and wife with a family of my own, I understand just how important finding the perfect house is. I have years of experience helping people find ideal properties and can help you find the perfect place to call home."
According to Annie Baig, buying a house is probably one of the most important financial decisions most people will make in their lifetime. It is important to find a property that will work for them and not the other way round. Annie insists that her background in engineering enables her to conduct a precise analysis of the unique situation of her different clients to provide inventive solutions that will give them the edge over the competition.
The following reviews will prove that the phenomenal realtor has a long history of helping clients get exactly what they want.
"Annie is a hardworking and awesome realtor. I had a very great experience with her. She sold my house in 5 days and bought an awesome place for my family. During this process, she was in contact with us, and she is very supportive and sincere. The complete process was smooth. During selling our house, she was taking care of small issues on her own without bothering us, which shows her sincerity. She keeps us informed in all the stages of the buying and selling process, Which helps us in making wise decisions. I will highly recommend Annie." - Farhan A.
"Annie Baig helped in buying our dream home in Mountain House, CA. We are first-time buyers, and Annie was very friendly and patiently answered all our questions and helped us in bidding the right quote. To our surprise, our offer got selected on pre-market property in Mountain House. She took us on a beautiful journey in buying our dream home, and I recommend her." - Kumaraswamy Nandipati.
Anyone interested in purchasing a property in San Diego, CA, can reach out to Annie through the contact page on her website.
Media Contact
Company Name: Annie Baig, Real Estate
Contact Person: Annie Baig
Email: Send Email
Phone: 925-587-3551
City: San Diego
State: California
Country: United States
Website: https://www.anniebaig.com/