Josh Austin, security entrepreneur, joins DEVCON to tackle Third-Party JavaScript security.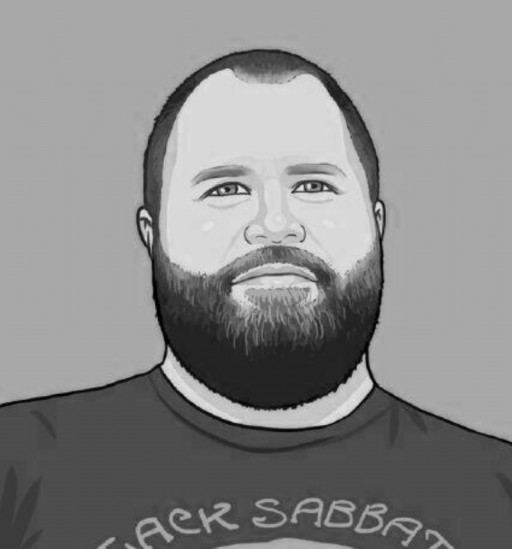 ATLANTA - May 6, 2020 - (
Newswire.com
)
Today, DEVCON announced Josh Austin to take the helm as Vice President of Engineering.
Highly acclaimed security engineer Josh Austin is known to many in the Atlanta startup community. He leaves his role with local security company Evident ID to lead DEVCON's engineering team as the VP of Engineering, alongside newly appointed VP of Technology Chad Fowler and Co-founder & CTO Josh Summitt.
Prior to his career with Evident ID, Austin held several leadership roles with some of Atlanta's hottest security startups, including Ionic Security, Yik Yak, and was the founder of MaaSive.net, acquired by Ionic Security in 2014.  
He also served as the Principal Software Engineer for Atlanta tech mogul Paul Judge's home Wi-Fi security company Luma.
He brings to DEVCON his expertise not only as an engineer but as an entrepreneur and open source advocate to advance the company's rapid growth and expansion of JavaScript Security software and developer tools.
"We feel very fortunate to have Josh join the DEVCON team. He has served as an advisor to Josh Summitt, Co-founder and CTO, for nearly a year and has followed the evolution of the company for some time now. It's very validating to see our technology reach a stage of development that incited him enough to join the team," said Maggie Louie, Co-founder & CEO.
Josh Austin, VP of Engineering, DEVCON
Josh is an acclaimed Atlanta entrepreneur and programmer, with more than a decade working with some of the city's hottest security startups, including Luma, Ionic Security and Evident ID. 
About DEVCON DETECT INC.
Founded in 2017, DEVCON is the global leader in JavaScript SECaaS / cybersecurity SaaS, AI-powered DevOps security tools & continuous real-time monitoring and detection for JavaScript, third-party code, and client-side threat. DEVCON is transforming enterprise security with fast, easy, elegant enterprise solutions that can be integrated in five minutes with no code. The company offers a wide range of products and services designed to protect modern freedom in the ever-connected world.
###
For more information, press only:​
For more information on Product:
https://devcondetect.com
Related Links
Devcon - Josh Austin
Press Release Service by
Newswire.com
Original Source:
Former Luma Principal Engineer Josh Austin Named DEVCON's New VP of Engineering