Celebrated California Lawyer Noted For Multiple Million-Dollar Case Successes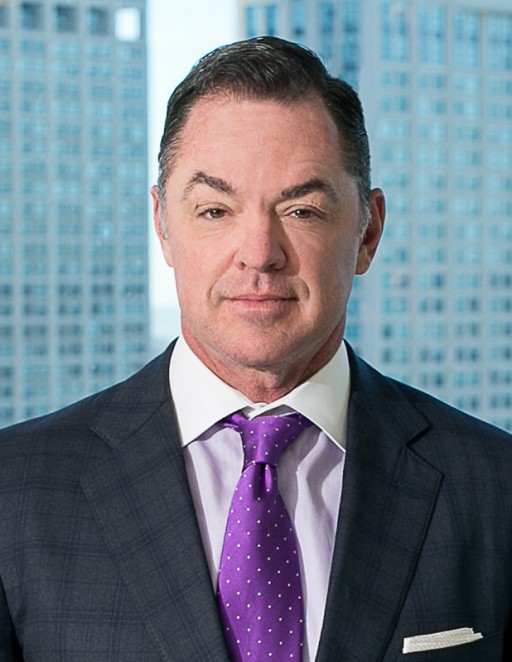 SAN DIEGO - August 5, 2020 - (
Newswire.com
)
Attorney John Gomez, of Gomez Trial Attorneys, was accepted as a lifetime member of the Million Dollar Advocates Forum. Mr. Gomez is one of the most noteworthy California lawyers in personal injury and product liability cases.
To qualify for the Million Dollar Advocates Forum, an attorney must have been principal counsel in a jury trial or court trial where the attorney's client received a verdict of $1 million or higher. It is not sufficient for an attorney to have just worked on a case.
The case cannot be subject to an appeal or other modifications. Final arbitrator awards and settlements of at least $1 million will also qualify an attorney. Mr. Gomez boasts multiple cases where he obtained over $1 million in compensation for his clients. The amount of the award cannot be the overall payout—it must apply to the present economic value of the award.
Some of Mr. Gomez's awards include a $6.5 million jury verdict for a burn injury case; a $105.3 million jury verdict for a fraud and negligence case; a $16.2 million jury verdict for a slip and fall case that resulted in a brain injury; a $30 million settlement for a DePuy ASR Hip product liability case; and a $16.2 million settlement for a slip and fall incident that resulted in a mild traumatic brain injury.
About John Gomez
John Gomez graduated from Yale University in 1993, clerked for a federal judge, and worked for Latham & Watkins, an international law firm. He later served as an Assistant United States Attorney before founding his firm in 2005. He started as a single lawyer, and today he has offices in San Diego, Solana Beach, Bakersfield, San Luis Obispo, and Temecula.
Mr. Gomez is one of California's most accomplished and recognized trial attorneys. He has won several awards, including National Lawyer of the Year, San Diego's Trial Lawyer of the Year, Consumer Attorneys of San Diego Outstanding Trial Lawyer Award, Top 10 San Diego attorney by San Diego Metropolitan Magazine, Top 10 Super Lawyer by his peers, and he garnered admittance to the prestigious Summit Council. Mr. Gomez recovered over $550 million in verdicts and settlements for his clients. Over 100 separate recoveries were for at least $1 million, including six jury verdicts of $1 million or more when the defendant offered zero in settlement negotiations.
For more information, please call Miranda Varoz at (619) 237-3490.
###
Related Links
Attorney Blog of John Gomez
Contact John Gomez
Press Release Service by
Newswire.com
Original Source:
San Diego Attorney John Gomez Becomes Lifetime Member of the Million Dollar Advocates Forum