Cute Shirts That Save Cats MEOW
(PRUnderground) July 13th, 2020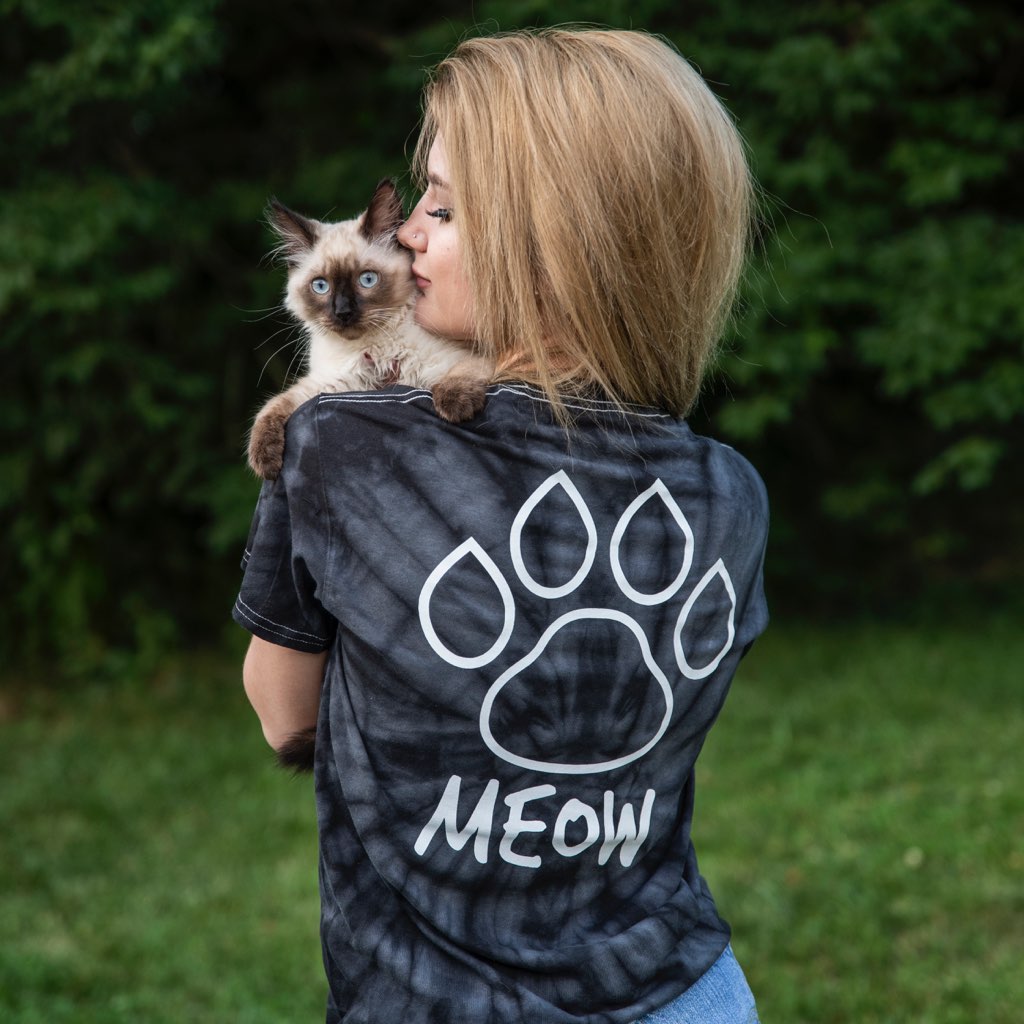 Count to 7, in that time a helpless animal was just put down in the United States. Each year millions of homeless cats are euthanized simply because shelters do not have the resources to provide for them. Meow.com was created to bring awareness and raise money to save these animals. They are a proud supporter of no kill shelters and donate 10% of their net profits to animal shelters across the United States. Shop MEOW to join the pack & save them all! Meow shirts help spread awareness and raise money to rescue homeless cats.
Meow.com sells apparel, jewelry, accessories, and all kinds of different products for cat lovers in order to help save homeless cats from euthanasia. They have over 67,000 facebook followers and they have not even launched yet! Meow.com was founded with 1 idea in mind SAVE THE CATS. Meow has a timeless mission and wishes to help make a difference in the United States. Meow is created by cat lovers for cat lovers. The difference they plan to make is astranomical. Meow.com founder has already donated over $500,000 to helping rescue homeless animals across the United States. Meow.com should propel his efforts to contribute more to saving our furry friends.
About Meow.com
Meow.com Launches brand to save homeless cats
Press Contact
Name: Christian campisi

Phone: NA

Email: Contact Us

Website: http://meow.com/
Original Press Release.