Why Most CBD Products Don't Work Well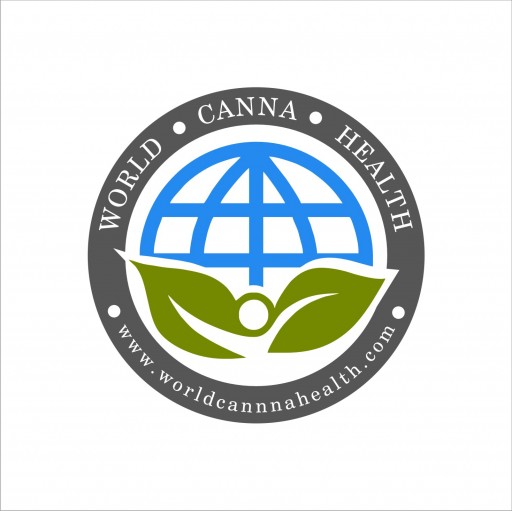 SAN FRANCISCO - June 11, 2020 - (
Newswire.com
)
​World Canna Health has found that most CBD products fail to produce the desired results since ingested or inhaled CBD has a difficult time finding its way into the bloodstream. Human organs, such as stomachs and lungs, do a great job keeping chemicals from reaching the bloodstream, and most tincture users end up swallowing most of the product meant for absorption under the tongue, thereby losing its effects.
People suffering from ailments like anxiety, chronic pain or sleeplessness fail to get the full benefits of CBD because most of the beneficial elements are blocked in the stomach or in the lungs. World Canna Health's Transdermal Patch bypasses all the filters in the organs and gets right into the bloodstream for maximum effect.
World Canna Health, a national cannabinoid education and consulting company, has introduced what it believes is the most effective way to dose CBD and get the full benefits directly into the bloodstream for maximum effect. Transdermal Patches discreetly applied anywhere on the skin efficiently time-releases CBD right into the bloodstream over a 36-hour period, after which the patch can easily be removed and discarded and a new one applied. No waste, no complicated dosing calculations.
These Transdermal Patches are available through a limited number of retailers around the country, but for a short time, World Canna Health is making the patches available directly to consumers who need it most.
Consumers can visit www.worldcannahealth.com/patchshop
Business owners interested in applying for distribution are encouraged to contact World Canna Health directly from their website at www.worldcannahealth.com
Press Release Service by
Newswire.com
Original Source:
World Canna Health Introduces New CBD Transdermal Patch